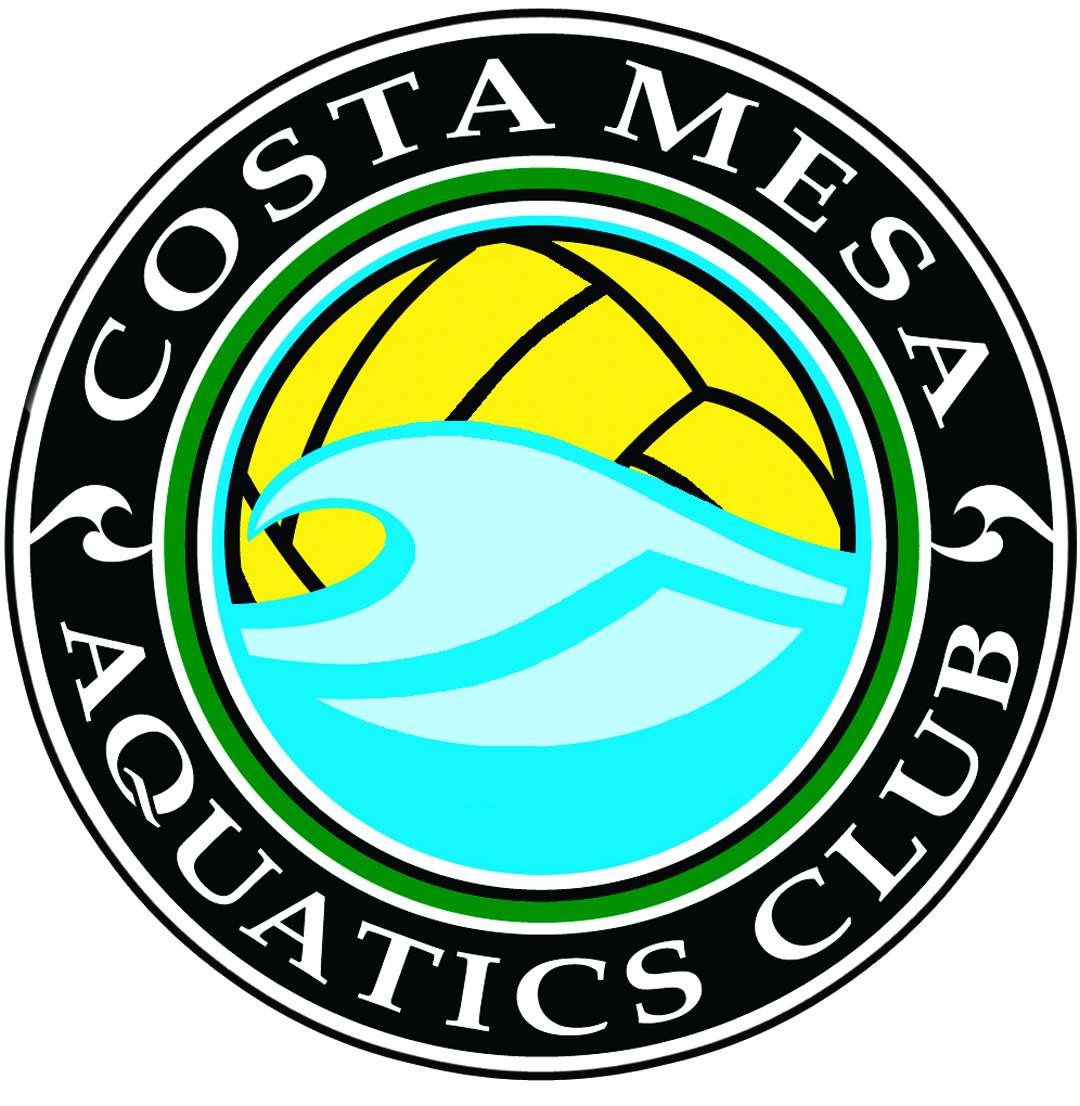 Costa Mesa Aquatics Club is a youth aquatics club program designed to strengthen and support the water polo and swimming programs at Costa Mesa High School. We are dedicated to the following principles:
· Offering affordable aquatics program from knowledgeable and experienced staff to the larger community
· Reaching out to underrepresented populations in our community to enhance their awareness and participation in aquatics
· Identifying and building talent at the earliest possible stages of an individual's athletic development
· Enhancing the community's awareness of the health and lifestyle benefits that come with participating regularly in aquatic activities
CMAC has been organized to serve the athletes of Costa Mesa, including all primary and intermediate students of the Newport-Mesa Unified School District, and students currently enrolled in private schools located within the city of Costa Mesa. We do not discriminate on the basis of community boundaries or school affiliation, and are open to all athletes who meet the age requirements.
We are a non-profit club, run by its elected Board of Directors which meets each month. All members are welcome at each meeting and encouraged to be involved in team activities and fundraisers.
Get More Information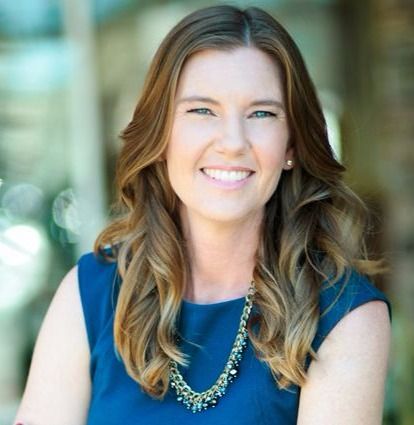 Windy Ruffini
Broker | CA01526913
Broker
License ID: CA01526913
---
We respect your privacy! Your information WILL NOT BE SHARED, SOLD, or RENTED to ANYONE, for any reason outside the course of normal real estate exchange. By submitting you agree to our Terms of Use and Privacy Policy.