Windy Ruffini
Realtor/Broker, Master Certified Negotiation Expert, Senior Real Estate Expert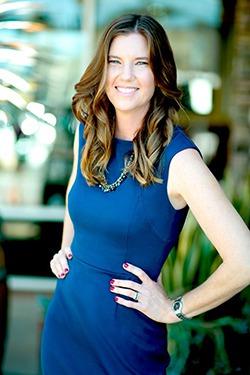 Buying or selling a home is more than just a transaction: it's a life-changing experience which Windy is extremely passionate about. Windy Ruffini of the Focus Real Estate Team exemplifies energy, experience, integrity and the calm efficiency to complete every single transaction thoughtfully. These are the fundamental hallmarks of a professional you want on your side throughout your real estate journey. That's why it's important to work with real estate professionals who are knowledgeable about the market and have your best interests in mind.
I am always FOCUSED on our client's goals and priorities. I bring hands-on experience that goes beyond the average negotiation of real estate sales. I share my extensive knowledge (of more than a decade) and experience with every single client I work with to successfully guide them through one the greatest journeys of all— buying or selling a home.
I truly have a passion for helping clients buy and sell residential properties. I have been a principal for clients in a variety of projects, including the entitlement of vacant land, development of luxury residential neighborhoods, multi-family, rehab of existing structures, as well as the acquisition and re-positioning of distressed properties. And as an active real estate investor, I constantly monitor rapidly changing market statistics to better guide my clients in decision-making. I help those I work with succeed in their transactions by applying my local knowledge and implementing current strategies. All of this combined is the key to providing a one-of-a-kind experience to every client we serve.
When I'm not spending time helping my clients achieve their goals I am soaking up every minute with loved ones. Spending quality time with my husband of over 20 years, nurturing our 2 teenagers to be great humans, boating to Catalina Island, gardening or entertaining friends and family are only a couple of my favorite joys in life.
Want to get in touch? Let's get started on your real estate goals!