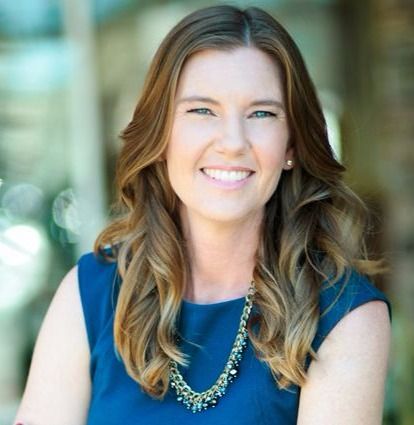 Windy RuffiniBroker
Tel: 9498871393 | Email: windy@focusrealestateteam.com
Address: PO Box 1833, San Juan Capistrano, CA 92693 | Company: Focus Realty | License ID: 01526913
License ID:
01526913
Tel

:

9498871393
Email

:

windy@focusrealestateteam.com
Company

:

Focus Realty
Address

:

PO Box 1833, San Juan Capistrano, CA 92693
Broker Associate

Specialties: Buyer's Agent, Listing Agent, RE Consulting, Landlord

Energy, experience, integrity and the calm efficiency to complete transactions smoothly. Those are the hallmarks of a professional. A professional you want on your side.

Always FOCUSED on my clients, I bring hands on experience beyond the normal negotiation of real estate sales. Over the course of more than a decade of experience, and deals worth more than $20,000,000, I have acquired an extensive knowledge of real estate.

That breadth of knowledge spans both residential and commercial properties. I have been a principal in a variety of projects, including entitlement of vacant land, development of luxury residential neighborhoods, multi-family, rehab of existing structures, as well as the acquisition and re-positioning of distressed properties.

As an active real estate investor, I frequent speaker on real estate. I constantly monitor rapidly changing market statistics. My local knowledge combined with current strategies for marketing properties is our companies hallmark.